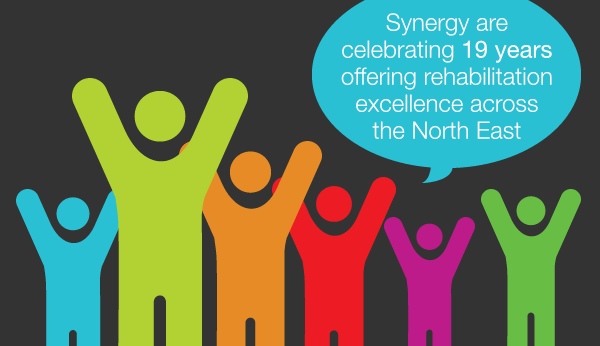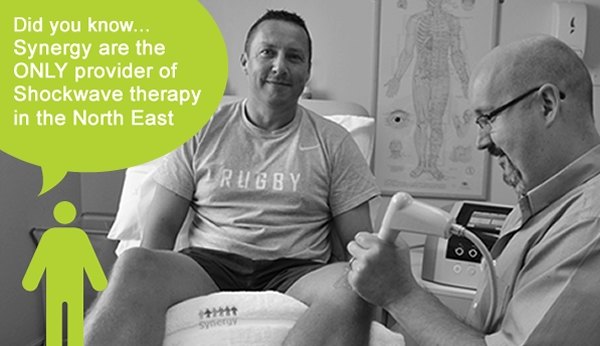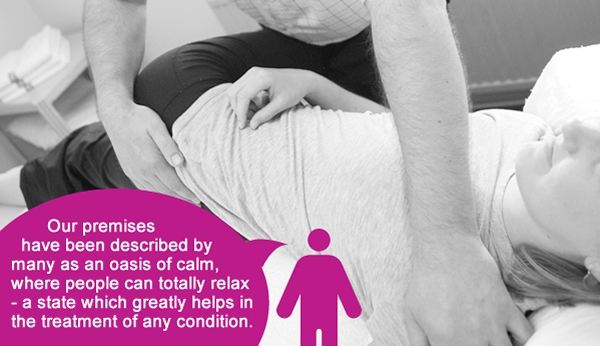 Synergy Physiotherapy Clinic, with its head office in Bedlington, Northumberland is one of the North East's largest Independent Physiotherapy and Rehabilitation providers.
We believe that our clinic is a centre of excellence for Physiotherapy, Occupational Health, Rehabilitation and the promotion of wellbeing.
Our experienced staff can assist with the assessment and treatment of a wide variety of problems relating to joints, muscles and function. These include sports injuries, back pain, neck pain and joint pain or work related injuries. We also provide extensive rehabilitation for those who have suffered as a result of an accident causing an injury such as whipalsh, amputation, spinal cord injury, brain injury or fractured bones. If required we can also provde a package of rehabilitation to assist an individual in regaing fitness and function after a prolonged hospital stay or period of immobility.
Thank you for your help in getting me to the start line in the recent Great North Run. I made it over the finish line and 14 minutes faster than my time last year! Thank you once again Keith and I would not use any other Physiotherapist.
C Ciasley from Ashington