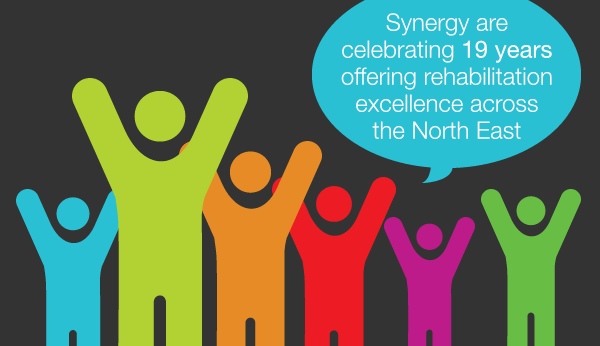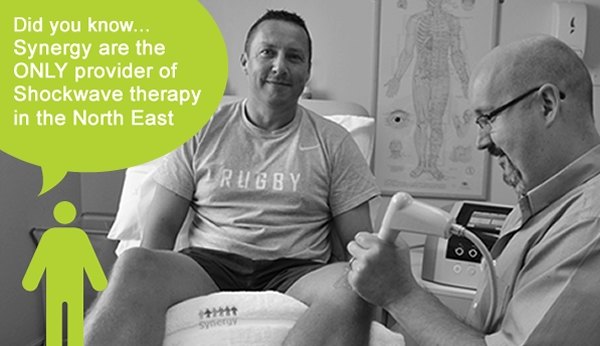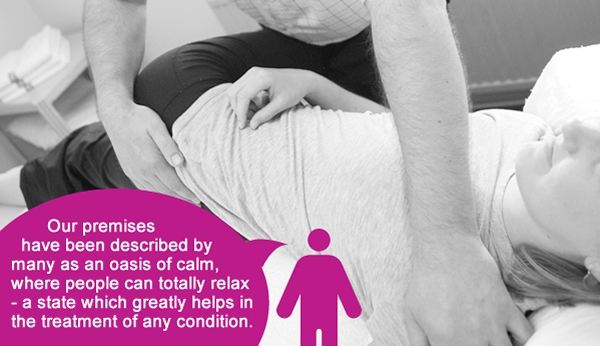 Synergy Physiotherapy Clinic, with its head office in Bedlington, Northumberland is one of the North East's largest Independent Physiotherapy and Rehabilitation providers.
We believe that our clinic is a centre of excellence for Physiotherapy, Occupational Health, Rehabilitation and the promotion of wellbeing.
Our experienced staff can assist with the assessment and treatment of a wide variety of problems relating to joints, muscles and function. These include sports injuries, back pain, neck pain and joint pain or work related injuries. We also provide extensive rehabilitation for those who have suffered as a result of an accident causing an injury such as whipalsh, amputation, spinal cord injury, brain injury or fractured bones. If required we can also provde a package of rehabilitation to assist an individual in regaing fitness and function after a prolonged hospital stay or period of immobility.
I contacted Synergy following surgery to remove a brain tumour that had left me with a weakness in my left leg and no movement at all in my left foot. Over 2/3 months following the exercise plan designed for me, the improvement and range of movement I've achieved has been beyond all of my expectations. I loved the fact that the exercises could be easily incorporated into my every day life and even included some elements of Wii Fit :) I would highly recommend Synergy to anyone needing neuro physio.
Susan Lawson, Gosforth