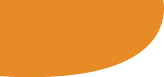 Downloads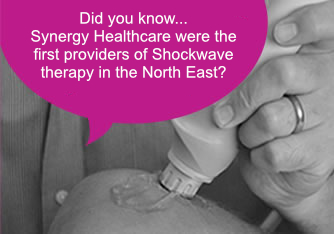 Please read our disclaimer regarding the treatments and advice provided here.
Advice Leaflets

A brand new Advice Leaflet for September 2012 - Download Now

Advice Leaflets - Download Now
Excercise Leaflets

Excercise Leaflets - Download Now
I have visited Synergy Healthcare at Bedlington every six weeks for the past year after a personal recommendation from a friend. I had been suffering back pain for more than 20 years. I find the staff extremely friendly and the atmosphere very relaxing. All the latest techniques and equipment are used by Keith and his staff, and my back has greatly improved with the advice and treatment I have received. I would certainly recommend Keith and Synergy Healthcare to others.
Dorothy Bilbrough, Bedlington