From June 8th 2020, we will be open for limited face to face consultations.
Please read our reopening policy before contacting the clinic. Each patient will be individually assessed before being offered a face to face appointment.
Please either fill out our online enquiry form or contact the clinic by phone on 0800 071 4383. Our reception is not open full time so you may need to leave a voicemail but we will get back to you as soon as we are able.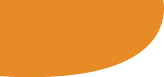 Our Clinics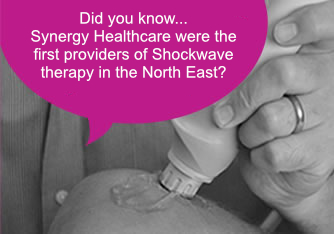 BEDLINGTON
Our main clinic and head office in Bedlington has 6 treatment rooms and a neurolgical rehabilitation room.
All of our treatment rooms aim to promote a sense of calm and relaxation and each is equipped to enable our clinicians to carry out the most effective treatments.
Every patient is made welcome with complimentry hot drink or cold water/juice and wide range of current magazines, we aim to make you feel relaxed a possible prior to your Physiotherapy assessment or treatment.
We have rooms available to hire for meetings or for other Health Care Professionals to rent
- contact us for more details.
Thank you for your help in getting me to the start line in the recent Great North Run. I made it over the finish line and 14 minutes faster than my time last year! Thank you once again Keith and I would not use any other Physiotherapist.
C Ciasley, Ashington