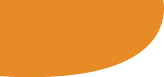 About us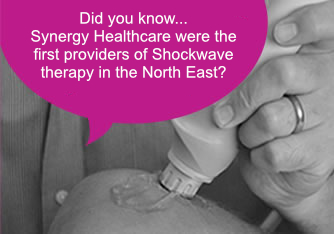 Our mission is simple - to offer a service providing rapid assessment and treatment and one that is dedicated to the relief of pain and the rehabilitation of the individual.
When the company was established in 1999 our aim was to develop one of the regions most extensive rehabilitation centres and to provide a holistic & caring approach to the services we offer and have seen first hand the benefits to be gained from this. An important part of every consultation is taking time to listen to the client in order to fully understand their needs; understanding and listening are key words at Synergy.
At Synergy we strive to introduce new products and services to our clients, staying ahead of the rest.
We regularly work with solicitors & case management companies as part of medico-legal cases to ensure the best possible outcome for the individual.
Our staff employ a hands on approach to physiotherapy & use treatment techniques including, soft tissue massage, joint mobilisation, kinesio-taping & exercise as well as acupuncture, ultrasound & laser. We fit the treatment to the individual.
18 years on and still holding onto our core values we would like to welcome you to Synergy to aid you to getting back on your feet faster!
I contacted Synergy following surgery to remove a brain tumour that had left me with a weakness in my left leg and no movement at all in my left foot. Over 2/3 months following the exercise plan designed for me, the improvement and range of movement I've achieved has been beyond all of my expectations. I loved the fact that the exercises could be easily incorporated into my every day life and even included some elements of Wii Fit :) I would highly recommend Synergy to anyone needing neuro physio.
Susan Lawson, Gosforth