From June 8th 2020, we will be open for limited face to face consultations.
Please read our reopening policy before contacting the clinic. Each patient will be individually assessed before being offered a face to face appointment.
Please either fill out our online enquiry form or contact the clinic by phone on 01670 531144. Our reception is not open full time so you may need to leave a voicemail but we will get back to you as soon as we are able.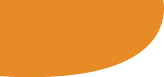 Links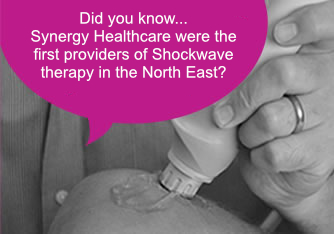 Synergy Healthcare is not responsible for the content of external Internet sites.
Professional Bodies

Chartered Society Of Physiotherapy - www.csp.org
Health Professions Council

This is a link to Health Professions Council website - http://www.hpc.org.uk
Other Health Links

Professor Len Funk provides a super informative shoulder injury and rehabilitation website - http://www.shoulderdoc.co.uk/

UK National advice on Multiple Sclerosis - http://www.mssociety.org.uk

Help and advice for suffers of strokes in the UK - www.stroke.org.uk

Promotes the health, wellbeing and independence of people with arthritis. - http://www.arthritiscare.org.uk/Home

Action on Pain Health Advice - http://www.action-on-pain.co.uk/

Mr Manoj Krishna Spinal Surgeon - http://www.spinalsurgeon.com/

HSE link to, Workplace Musculoskeletal Disorders - http://www.hse.gov.uk/msd/index.htm

Goverment advice on Health and Wellbeing - http://www.direct.gov.uk/en/HealthAndWellBeing/index.htm

NHS - www.nhs.uk

Patient.co.uk Health Advice - http://www.patient.co.uk

Net Doctor - http://www.netdoctor.co.uk/

Boots Medical Advice - http://www.webmd.boots.com

Healthy Women - www.healthywomen.org.uk

Department of Health - http://www.dh.gov.uk/en/index.htm

This is a link to the BBC website health section - http://www.bbc.co.uk/health
Recently, Keith from Synergy were so concerned with my worsening condition he wrote to my GP asking him to send me for an MRI scan. This resulted in me seeing a specialist orthopaedic doctor and getting an injection to ease my pain, this collectively with Physiotherapy has helped me immensely. So, thank you Keith, you are a credit to your profession.
J Tanney