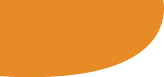 Links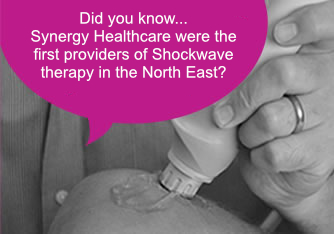 Synergy Healthcare is not responsible for the content of external Internet sites.
Professional Bodies

Chartered Society Of Physiotherapy - www.csp.org
Health Professions Council

This is a link to Health Professions Council website - http://www.hpc.org.uk
Other Health Links

Professor Len Funk provides a super informative shoulder injury and rehabilitation website - http://www.shoulderdoc.co.uk/

UK National advice on Multiple Sclerosis - http://www.mssociety.org.uk

Help and advice for suffers of strokes in the UK - www.stroke.org.uk

Promotes the health, wellbeing and independence of people with arthritis. - http://www.arthritiscare.org.uk/Home

Action on Pain Health Advice - http://www.action-on-pain.co.uk/

Mr Manoj Krishna Spinal Surgeon - http://www.spinalsurgeon.com/

HSE link to, Workplace Musculoskeletal Disorders - http://www.hse.gov.uk/msd/index.htm

Goverment advice on Health and Wellbeing - http://www.direct.gov.uk/en/HealthAndWellBeing/index.htm

NHS - www.nhs.uk

Patient.co.uk Health Advice - http://www.patient.co.uk

Net Doctor - http://www.netdoctor.co.uk/

Boots Medical Advice - http://www.webmd.boots.com

Healthy Women - www.healthywomen.org.uk

Department of Health - http://www.dh.gov.uk/en/index.htm

This is a link to the BBC website health section - http://www.bbc.co.uk/health
If you are in pain, have niggles or general aches please do not hesitate to look Synergy Physio in Newcastle.They have really looked after my family for a number of years would have no hesitation in recommending them to anyone.
Mr Watson