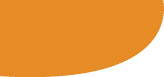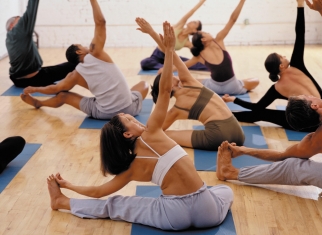 Yoga
Yoga
We provide a venue for 2 yoga teachers who teach 2 different kinds of yoga.
What is Yoga?
Yoga is a process or practise whereby we begin to become more & more aware of ourselves in terms of body, mind & spirit. Yoga is a safe and effective way to increase physical activity. Yoga uses hundreds of postures and has a multitude of benefits including improving strength, flexibility and balance.There is also some evidence that regular yoga practice is beneficial for people with high blood pressure, heart disease, aches and pains (including lower back pain), depression and stress.
Helen Henderson teaches IYENGAR yoga on Thursday evening between 6:30 and 8pm.
Helen says 'Iyengar Yoga is understanding the mechanics of postures by working through them in a detailed precise way. This helps to improve physical alignment which helps to achieve balance within our bodies and minds. The use of props such as wooden blocks, belts and blankets helps to achieve and maintain correct alignment. The use of props also means that the poses can become achievable at any level of strength, experience or flexibility. Most importantly Iyengar Yoga classes are fun!!'
For more information about Helen's classes, please contact her on 07527 553028
Pauline Bound teaches HATHA yoga on a Monday and Wednesday evening between 6:30 and 8pm.
Pauline is a British Wheel of Yoga teacher who has been interested in yoga for over 25 years. She has explored many styles of yoga, working with teachers from the Ashtanga, Iyengar and Sivananda schools as well as the Hatha Yoga tradition. During a visit to India several years ago her teacher recommended that she go back home and 'spread the word of yoga and make the world a better place'. Following this advice Pauline has gone onto develop her own style which she calls 'inclusive' - appropriately challenging the individual the individual to achieve more than they think they can.
For more information about Pauline's classes please look at http://prana-yoga.co.uk.
Recently, Keith from Synergy were so concerned with my worsening condition he wrote to my GP asking him to send me for an MRI scan. This resulted in me seeing a specialist orthopaedic doctor and getting an injection to ease my pain, this collectively with Physiotherapy has helped me immensely. So, thank you Keith, you are a credit to your profession.
J Tanney