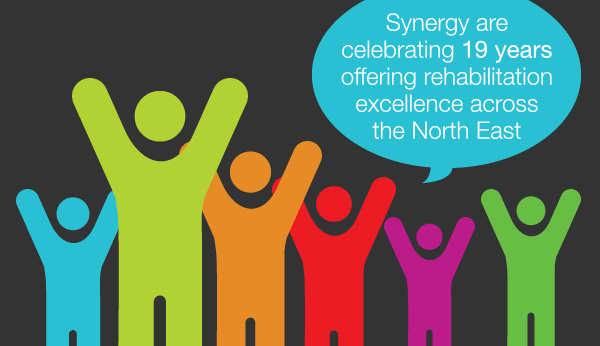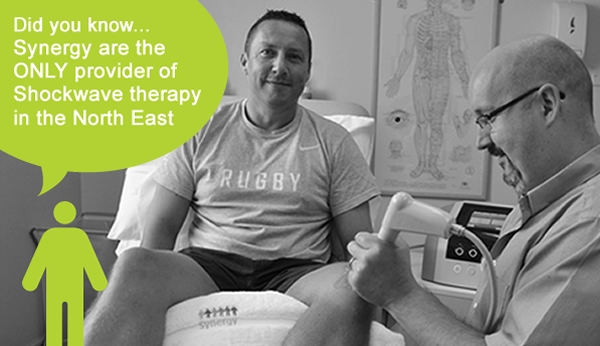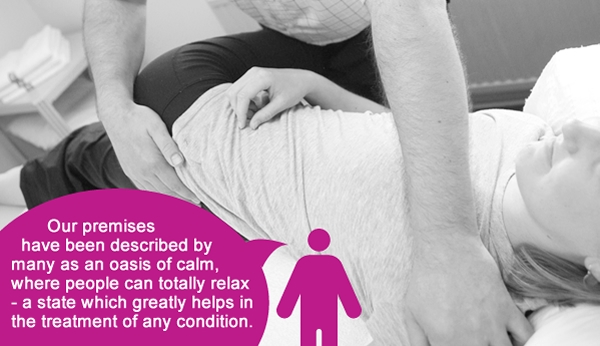 Synergy Physiotherapy Clinic, with its head office in Bedlington, Northumberland is one of the North East's largest Independent Physiotherapy and Rehabilitation providers.
We believe that each of our clinic is a centre of excellence for all aspects of Physiotherapy & Occupational Health.
Our experienced staff can assist with the assessment, treatment & prevention of all types of sports injuries, back & neck pain, work related injuries as well as rehabilitation for those who have suffered as a result of an accident causing whipalsh, amputation, spinal cord injury, brain injury & orthopaedic injuries.
I have visited Synergy Healthcare at Bedlington every six weeks for the past year after a personal recommendation from a friend. I had been suffering back pain for more than 20 years. I find the staff extremely friendly and the atmosphere very relaxing. All the latest techniques and equipment are used by Keith and his staff, and my back has greatly improved with the advice and treatment I have received. I would certainly recommend Keith and Synergy Healthcare to others.
Dorothy Bilbrough from Bedlington