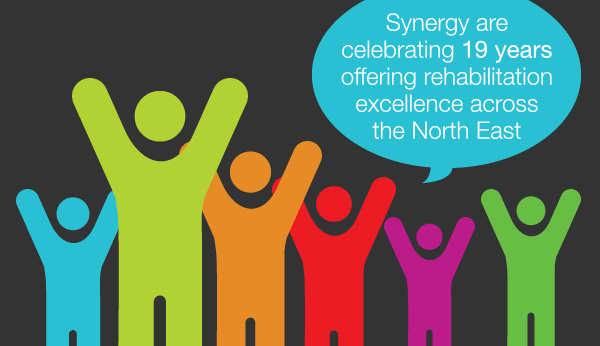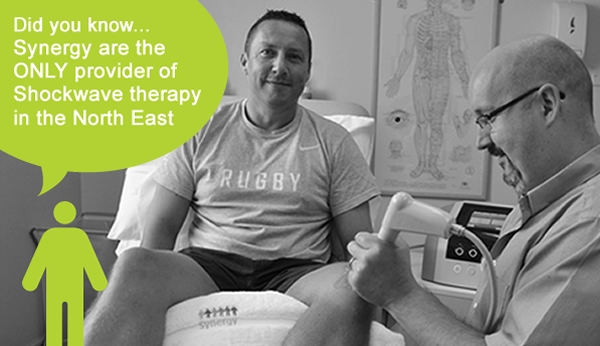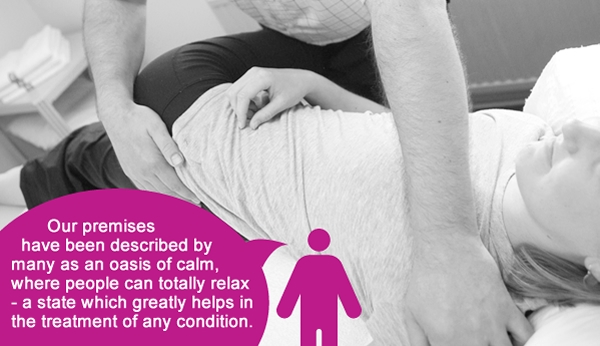 Synergy Physiotherapy Clinics, with its head office in Bedlington, Northumberland is one of the North East's largest Independent Physiotherapy and Rehabilitation providers.
We believe that each of our clinics is a centre of excellence for all aspects of Physiotherapy & Occupational Health.
Our experienced staff can assist with the assessment, treatment & prevention of all types of sports injuries, back & neck pain, work related injuries as well as rehabilitation for those who have suffered as a result of an accident causing whipalsh, amputation, spinal cord injury, brain injury & orthopaedic injuries.
I contacted Synergy following surgery to remove a brain tumour that had left me with a weakness in my left leg and no movement at all in my left foot. Over 2/3 months following the exercise plan designed for me, the improvement and range of movement I've achieved has been beyond all of my expectations. I loved the fact that the exercises could be easily incorporated into my every day life and even included some elements of Wii Fit :) I would highly recommend Synergy to anyone needing neuro physio.
Susan Lawson, Gosforth