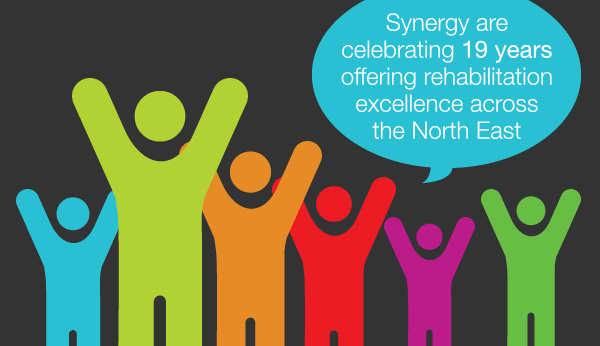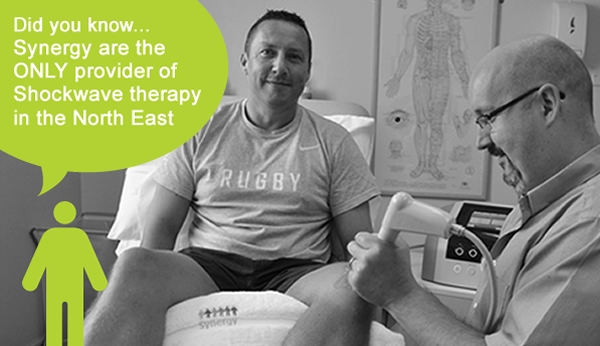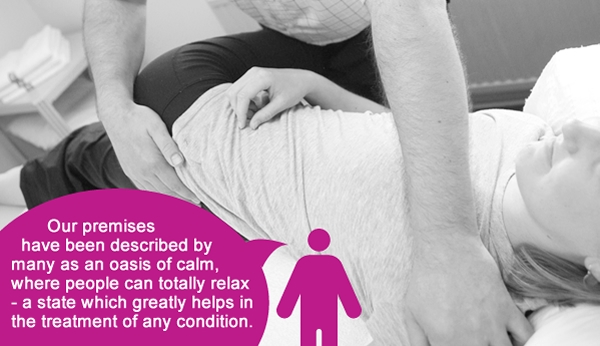 Synergy Physiotherapy Clinics, with its head office in Bedlington, Northumberland is one of the North East's largest Independent Physiotherapy and Rehabilitation providers.
We believe that each of our clinics is a centre of excellence for all aspects of Physiotherapy & Occupational Health.
Our experienced staff can assist with the assessment, treatment & prevention of all types of sports injuries, back & neck pain, work related injuries as well as rehabilitation for those who have suffered as a result of an accident causing whipalsh, amputation, spinal cord injury, brain injury & orthopaedic injuries.
While asking an assistant in a local Boots Pharmacy for medication for a very painful shoulder, she recommended Synergy Physiotherapy Clinics in Bedlington. Having used the clinic herself she highly praised the treatment she received. I only attended Synergy twice under the care of Keith and feel so much better. After seeing other professionals and doctors for over two years it feels like a miracle to feel healthy again. Thank you.
M Fraser from Cramlington