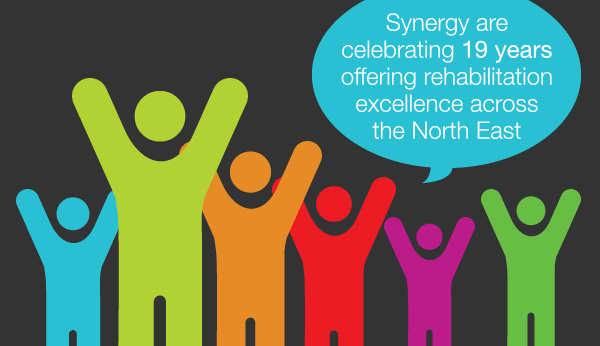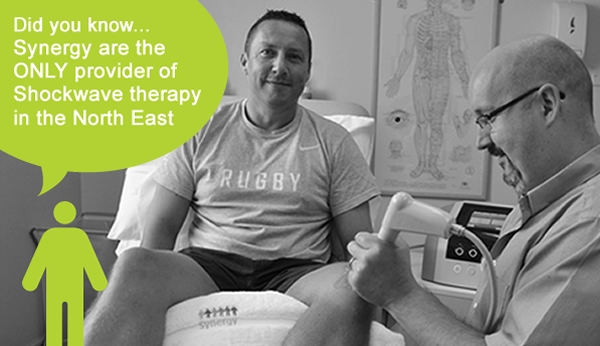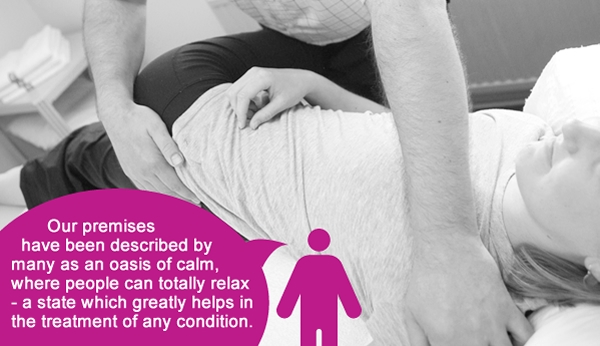 Synergy Physiotherapy Clinic, with its head office in Bedlington, Northumberland is one of the North East's largest Independent Physiotherapy and Rehabilitation providers.
We believe that each of our clinic is a centre of excellence for all aspects of Physiotherapy & Occupational Health.
Our experienced staff can assist with the assessment, treatment & prevention of all types of sports injuries, back & neck pain, work related injuries as well as rehabilitation for those who have suffered as a result of an accident causing whipalsh, amputation, spinal cord injury, brain injury & orthopaedic injuries.
I would like to thank Synergy in Bedlington for his continuous treatment of my back trouble, over the past few years. Keith has continued to help my movement and pain with hands on treatment including acupuncture and recently shockwave treatment. Keith made me feel relaxed every session with no pressure to attend again, unless I needed to. This is unlike some practices I have been to over the the years. He has been very professional in all aspects of his work.
Mr J Tanney