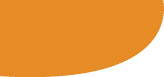 Downloads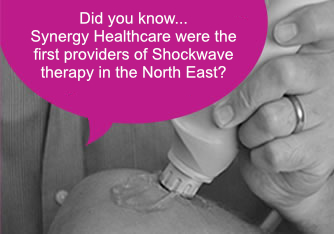 Please read our disclaimer regarding the treatments and advice provided here.
Advice Leaflets

A brand new Advice Leaflet for September 2012 - Download Now

Advice Leaflets - Download Now
Excercise Leaflets

Excercise Leaflets - Download Now
Since commencing treatment with yourselves and being treated with your new Shockwave machine, my lower back and chronic achilles problems has dramatically improved I have now returned to running again. It has truly changed my life!
Mr Hall