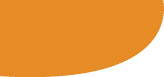 Downloads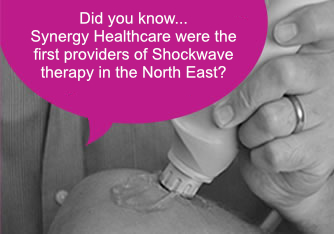 Please read our disclaimer regarding the treatments and advice provided here.
Advice Leaflets

A brand new Advice Leaflet for September 2012 - Download Now

Advice Leaflets - Download Now
Excercise Leaflets

Excercise Leaflets - Download Now
I have been treated by Keith for the past 10 years. I can truley say it was the best day of my life when I met Keith. He has treated my chronic arthritis in my back and leg and kept me going. I can do so much more day to day and had dramatically helped my pain. I can not recommend Synergy enough for all they have done and continue to do for me.
Mr A Stephenson Northumberland