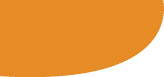 Downloads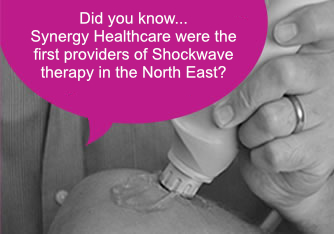 Please read our disclaimer regarding the treatments and advice provided here.
Advice Leaflets

A brand new Advice Leaflet for September 2012 - Download Now

Advice Leaflets - Download Now
Excercise Leaflets

Excercise Leaflets - Download Now
I contacted Synergy following surgery to remove a brain tumour that had left me with a weakness in my left leg and no movement at all in my left foot. Over 2/3 months following the exercise plan designed for me, the improvement and range of movement I've achieved has been beyond all of my expectations. I loved the fact that the exercises could be easily incorporated into my every day life and even included some elements of Wii Fit :) I would highly recommend Synergy to anyone needing neuro physio.
Susan Lawson, Gosforth